What Others Are Saying About Us…
It's important to us that the homeowners we work with have a great experience with us. In the end, we're not happy if we're not able to provide you with the solution you want. So, check out what others have said about us. Here are just a few snippets of what other people we've worked with have said about how Progressive Real Estate Solutions has helped reach their goals when selling their home.
Want to share your own experience with us? Send us a note to let us know what working with Progressive Real Estate Solutions has been like for you. Want to leave a Review for our company just click on Google Reviews.
Google Reviews and Testimonials
Need property help? Contact us today!
Get Your Fair Offer Today!
START HERE: Whether you need to sell your home fast for cash or list with a local agent for top dollar, we can help.
"*" indicates required fields
See my 5 star review video at https://www.webuydfwrealestate.com/testimonials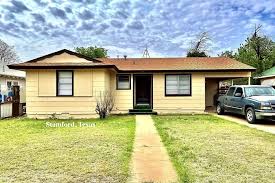 I used Progressive Real Estate Solutions to sell my house in Celina, Texas. It was the first time I have ever sold a home and they made it so easy and carefree. We closed within a 2 week period and the price they gave me was WAY more than Home Investors. I didn't have to pay any closing costs and now I am ready to start my new job without the stress of having to commute. Thanks for everything!

Professionalism, Responsiveness was treated respectfully, things got done like I was told they would get done, I got a fair price for my house. Isn't that all we really want?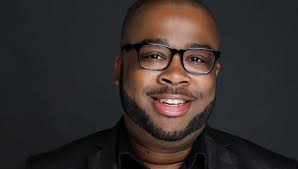 "Harry pulled thru for me and got my sale close. I highly recommend."

Positive: Professionalism, Responsiveness, Value
Cory and Harry are not only professional and courteous, but they worked to make sure that we benefited to the end of all of our transaction. They bought several houses from us and they looked out for everyone's best interest and let us know all of our options. I would highly recommend going with them if you have one or more houses to sell.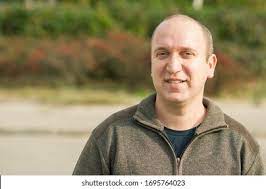 Positive: Professionalism, Responsiveness
Your service and attention to detail was outstanding and what really made my day was having a free mobile notary. You guys were always there with the right answers when I had questions. I was able to sell my house and never missed a beat. Would highly recommend Cory and Harry if you need to sell your house!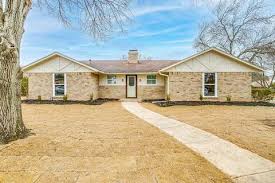 Positive: Professionalism
Had a great, smooth experience with Progressive Real Estate Solutions in Dallas, Texas. Easy and straightforward – the entire process and always working with us throughout to liquidate our properties. Would definitely recommend doing business with them, and I would again if the opportunity were to present itself. Thanks guys!!!!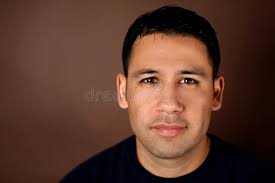 Thank you Cory and Harry for such a great experience. Highly recommended! Anyone can talk a good game, these guys delivered on every word. Smooth transaction, very professional and courteous. All of my concerns were addressed.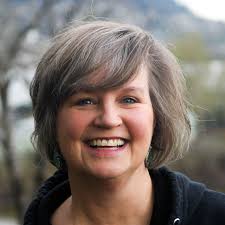 Cory and Harry got me closed and have made all of my mortgage payments like they said they would. Highly recommended!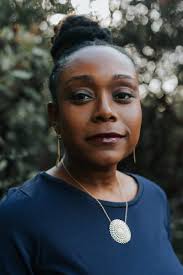 Although I'm not A customer of Harry. From A business stand point I truly enjoy working with him. He is considerate, fair and A man of his word. Thank you Harry for being A valued customer and An awesome business man. Looking forward to many many many more transactions.